Veterinary Diagnostics Laboratory LLC, part of the Ferguson & Associates family,
offers a complete line of equine, canine & feline services to include:
---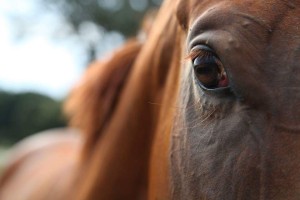 EQUINE SERVICES                                                                                                                        
Cushings AM/PM (T4, Cortisol, Insulin)                                                                
Equine DexSupression – Pre, 12-15, &24 hr. Post
Dex (Give 0.04 mg/kg IV or IM. 3 Samples     
Equine DexSupression – Pre & 24 Hr. Post dex.                                                                                                 
(Give 0.04 mg/kg IV or IM)           
Progesterone
T4 level
T3 Level
Cortisol
Insulin
Autoclaving
Body/joint fluid analysis
CBC with fibrinogen
Chemistry panels
Coggins
IgGs
Microbiology
Parasitology
Bacterial Cultures & Sensitivity
Sendouts
---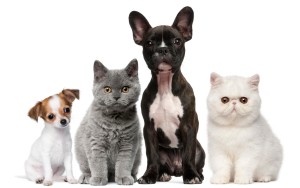 CANINE & FELINE SERVICES 
Complete Chemistry Panel                                            
Complete Blood Count                                                
Microbiology Cultures
Heartworm Test                                                                      
Urinalysis                                                                             
Fecal Flotation                                             
Progesterone                                                                           
T4                                                                                                       
T3                                                                                                       
Cortisol                                                                                   
Canine Low Dose Dex(Pre,4, &8 hrpost dex)
(Give 0.01 mg/kg Dex IV)                                                                     
Canine High Dose Dex. (Pre, 8 hr post dex)
(Give 0.01 mg/kg Dex IV)         
Same day results.
---
Meet Hope E. Kurth, Owner and Director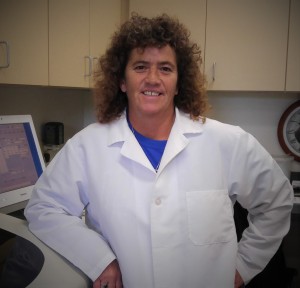 Hope Kurth has been keeping horses healthy for over 18 years, and owns and operates what we think of as the best lab in Marion County. Following high school, she joined the Air Force in 1988, where she received first rate laboratory training for two years, before practicing lab work with them for four. She then ran the lab for an equine hospital here in Ocala for eight years, before starting her own lab Veterinary Diagnostic Laboratory LLC.
Hope joined forces with Ferguson & Associates, as the first owner-associate, bringing her lab, a world of expertise, and a precious heart with her, in 2012. She is certified by the USDA, APHIS,  NVSL to provide equine infectious anemia (EIA) results and does so under the Ferguson umbrella.
To reach Hope directly:
Phone: 352-598-3191
Email: [email protected]